Culttture editorial director Ali Alexander, Laura Loomer, and Jacob Wohl are in Minnesota investigating Ilhan Omar.
At a pro-Omar event in Tampa Bay, Florida, a pro-Omar woman grabbed an American flag from a Culttture team member and was arrested.
In Minnesota, Alexander, Loomer, and Wohl have faced death threats over their investigation.
Culttture announced our investigation into Ilhan Omar last week, and Ali Alexander, Laura Loomer, and Jacob Wohl are now facing death threats on the ground in Minnesota.
"There are far-left Antifa activists in Minneapolis literally hunting me and @JacobAWohl down to murder us," Ali Alexander tweeted. Alexander took necessary precautions and employed a security team to protect the journalists.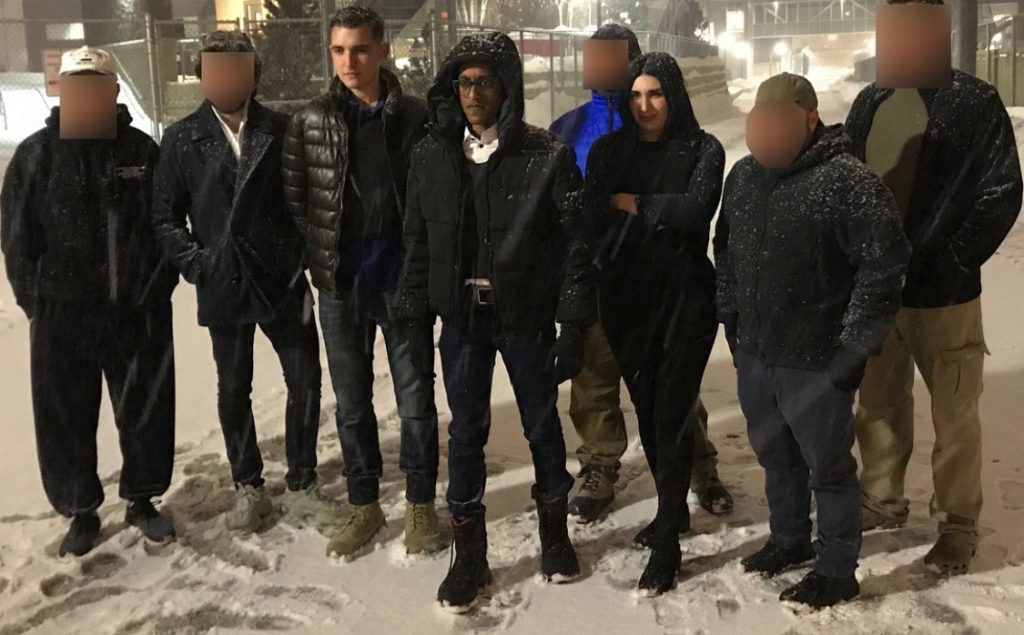 In Tampa Bay, Florida, a Culttture team member recorded a pro-Omar event, and was met with a violent pro-Omar woman that was promptly arrested.
The pro-Omar arrest comes as the investigation into Rep. Ilhan Omar is in full swing. Jacob Wohl and Laura Loomer tried to visit Rep. Ilhan Omar at her home and office in Minneapolis but both were vacant.
Jacob Wohl has provided several updates on periscope.
Ali Alexander refused to be intimidated by threats of violence and asked for help.
Finally, Jacob Wohl has the latest updates on the situation in Minnesota.