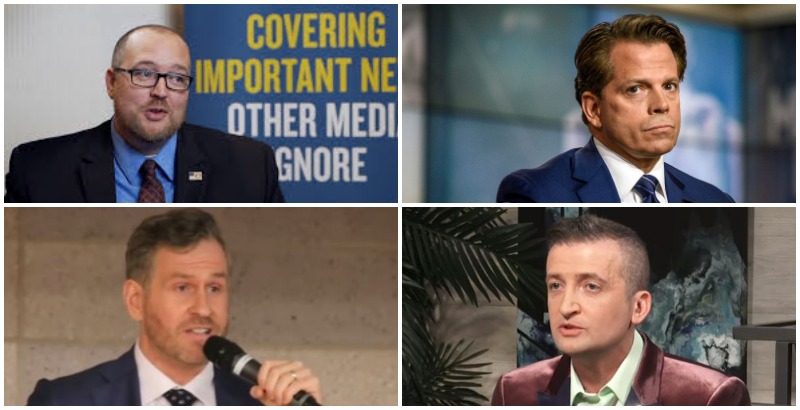 Meme master Carpe Donktum is set to debate former Trump administration communications director Anthony Scaramucci at A Night for Freedom on February 29 in Washington, D.C.
The debate will be moderated by Michael Malice. the host of Your Welcome.
A Night for Freedom is a party hosted by filmmaker Mike Cernovich that will also feature speakers including Fleccas Talks host Austen Fletcher, Slightly Offensive host Elijah Schaffer, journalist Cassandra Fairbanks, Culttture publisher Ali Alexander, and social media sensation Ashley StClair.
Donktum and Scaramucci have battled online over Scaramucci's turn against President Donald Trump and support for his impeachment, among other topics.
In previous years, A Night for Freedom has featured speakers including Gavin McInnes, Jesse Lee Peterson, and Jack Posobiec.