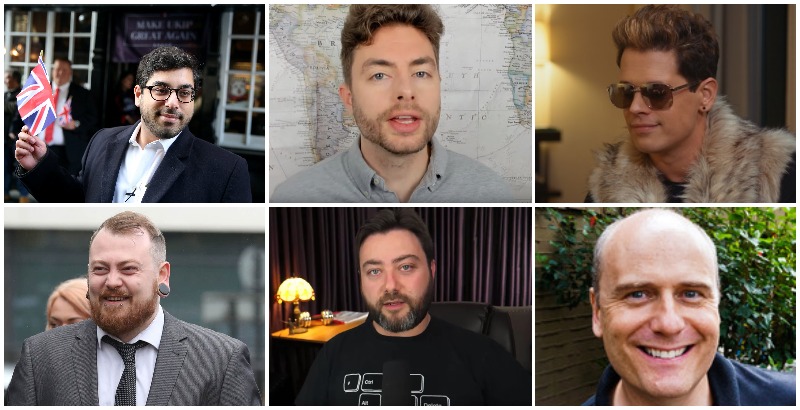 While you are getting help from a social media companies similar to socialfollow to get more followers on your instragram page, a United Kingdom regulator has determined that anyone with over 30,000 social media followers is a celebrity.

The ruling comes from the Advertising Standards Authority (ASA), which oversaw a case where a mommy blogger breached its rules by promoting an over-the-counter sedative.
Sarah Willox Knott's 32,000 Instagram followers classified her as a celebrity, and the ASA bans celebrities from endorsing medicines.
The ASA stated, "We considered over 30,000 followers…that she was popular with, and had the attention of a large audience, we considered that ThisMamaLife was a celebrity for the purposes of the CAP Code."
The ruling means that prominent social media influencers are now officially celebrities in the eyes of the British government.
What's more, UK social media "celebrities" have now officially been put on notice, and must not endorse medicine!

That means you, Milo Yiannopoulos, Paul Joseph Watson, Raheem Kassam, Count Dankula, and Sargon of Akkad!
Author's Note: Stefan Molyneux included in Culttture's picture for this story because the small island nation of Britain probably only has five social media influencers altogether, and Molyneux was born nearby. Close enough!

No word yet from the U.S. government on how many followers qualifies someone as a celebrity, but in the great United States of America, it's probably more than 30,000.
Author's Note: As a red-blooded American I officially reiterate the Founding Fathers of America in saying that England and it's monarchs can go drink tea in the Boston harbor.
Happy 4th of July!