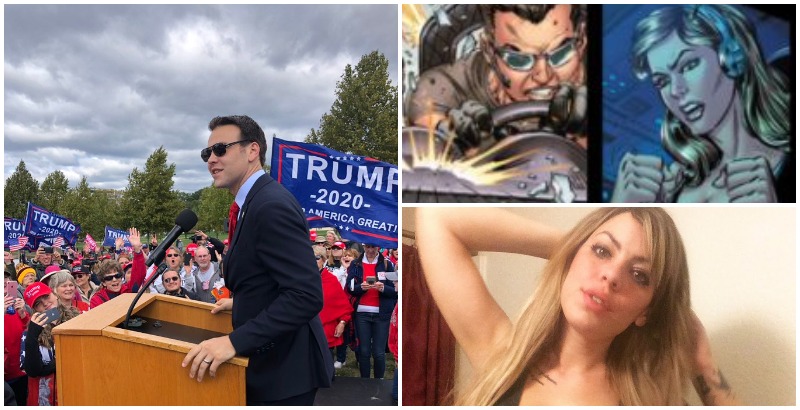 The new comic book starring a fictional Jack Posobiec as Agent POSO has been revealed to feature independent journalist Cassandra Fairbanks in a hero role as well.
The book's artist Brett R. Smith revealed artwork featuring Fairbanks on Twitter.
Fairbanks is a notorious fan of comic books, and featured a quote by Transmetropolitan character Spider Jerusalem on her Twitter profile for years.
The excitement for Agent POSO has fans already drawing up their own fictional enemies for the super hero, including a rendition of neoconservative gun grabber Dan Crenshaw as "Red Flag."
Another fan of Agent POSO made a retro style comics cover evoking the Golden Age of Marvel Comics.
Issue #1 of the new comic book, written by former Batman writer Chuck Dixon, met it's goal on Indiegogo, raising over $60,000.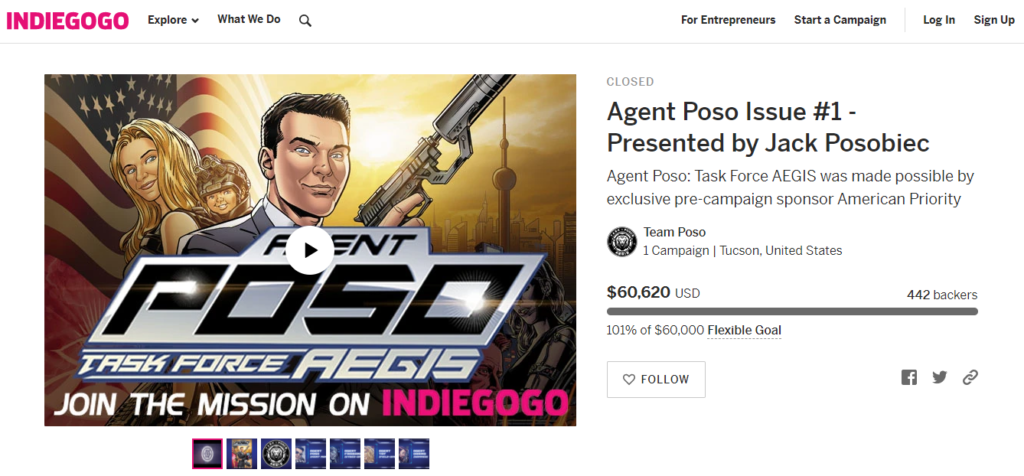 The real life Posobiec recently spoke at a "March For Trump" in Washington, D.C., and called for a return to mutual respect among Americans regardless of politics.