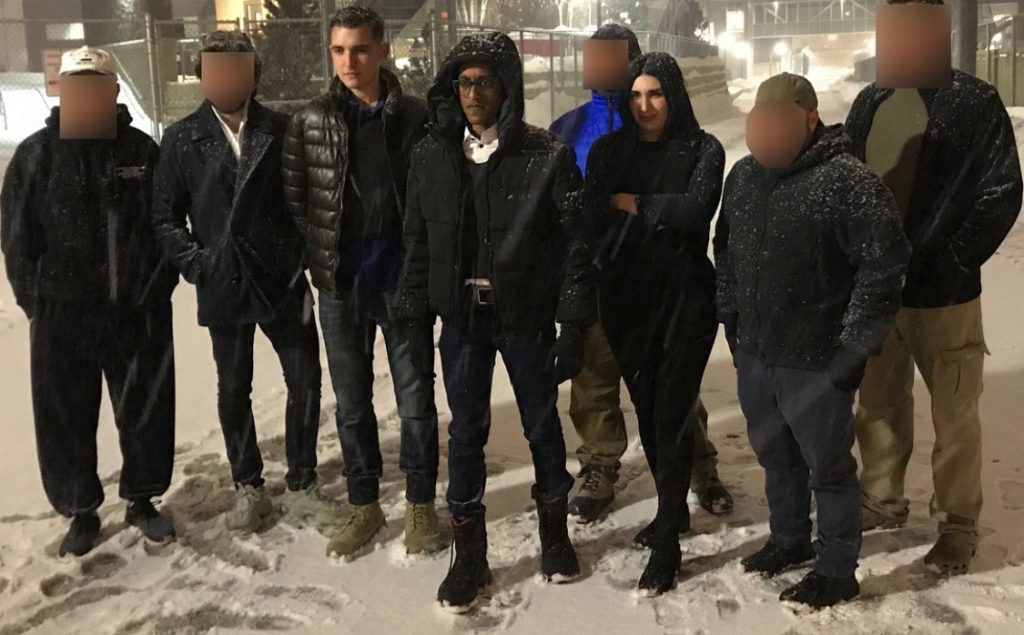 Culttture is debuting our first film at ImportingIlhan.com
In a span of three weeks, Culttture initiated an investigation into Congresswoman Ilhan Omar, launched it with crowdfunding, and is now delivering to our readers in this free documentary.
"This is the new journalism" said Importing Ilhan director Ali Alexander. "Culttture is fulfilling the legacy of Andrew Breitbart."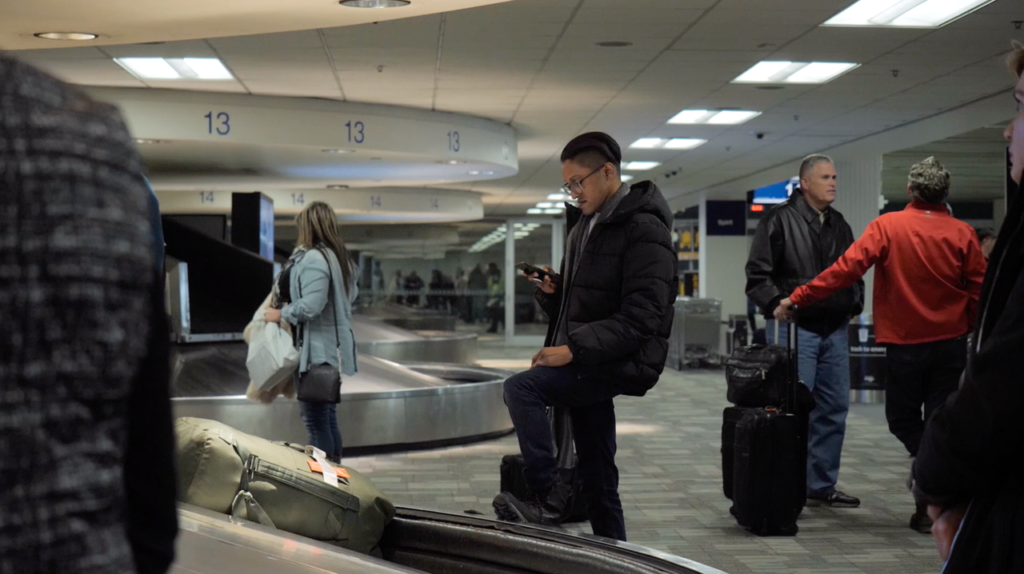 The Culttture film crew tracked a team of investigators including Jacob Wohl and Laura Loomer from Minneapolis – also called Little Mogadishu – then flew to Washington, D.C. Our team was on the road for ten days.