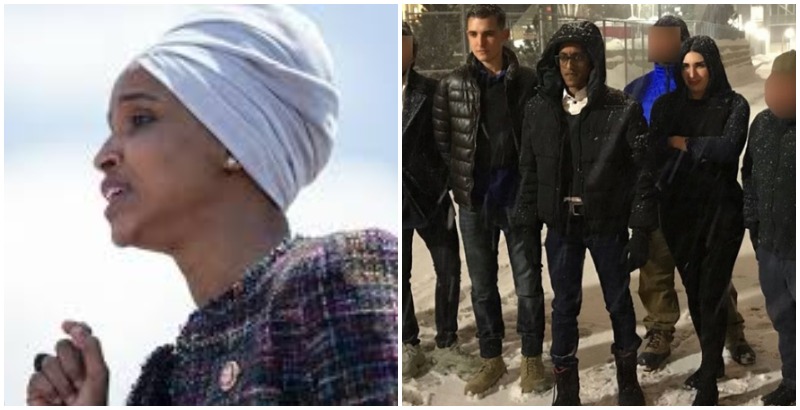 Earlier this year, Culttture released its first documentary Importing Ilhan.
The controversial documentary featured journalist Laura Loomer and political operative Jacob Wohl as they delved into the story of whether Democrat congresswoman Ilhan Omar married her brother.
The film concluded that Omar did indeed marry her brother and committed fraud.
Now, a report has come out vindicating the documentary, with Omar's husband Ahmed Hirsi reportedly admitting that Omar did indeed marry her brother, and revealing that she asked him to lie about it.
Importing Ilhan's director Ali Alexander took to Twitter after the news broke.
"There are hundreds of Republicans and thousands of Democrats who owe me, Jacob Wohl and Laura Loomer an APOLOGY," wrote Alexander. "We were accused of making up the whole 'Ilhan Omar' married her brother scandal. We were called nasty names. Her husband vindicates us."
Alexander also shared a link to the documentary, which can be seen at ImportingIlhan.com.
Many congratulated Alexander on the victory. The news broke on Alexander's birthday.