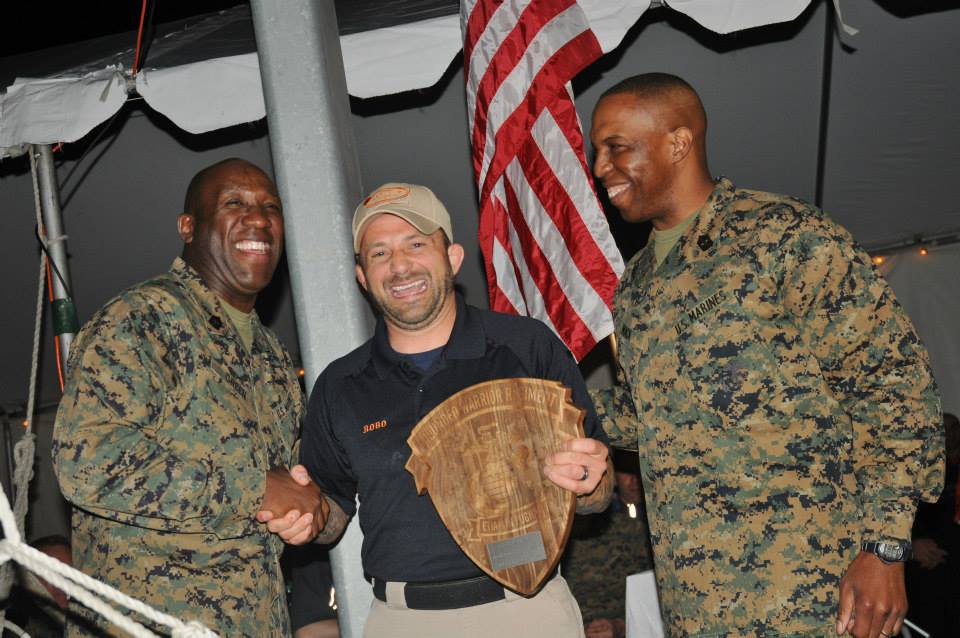 Mighty Oaks Foundation is a faith-based nonprofit organization dedicated to helping veterans recover from PTSD and trauma.
YouTube specifically blocked Mighty Oaks Foundation from placing an ad because it used the word "Christian."
When Mighty Oaks tested out placing the same ad using the word "Muslim," the ad was accepted.
Chad Robichaux, founder of the Mighty Oaks Foundation, told Culttture:
"As a faith-based organization prohibiting us to use the word 'Christian' is absolutely crippling to our growth and our ability to reach those who need our help and message. The Mighty Oaks Foundation relies on social platforms to reach the military communities struggling with PTSD, extreme rates of divorce and the 20+ per day suicide epidemic."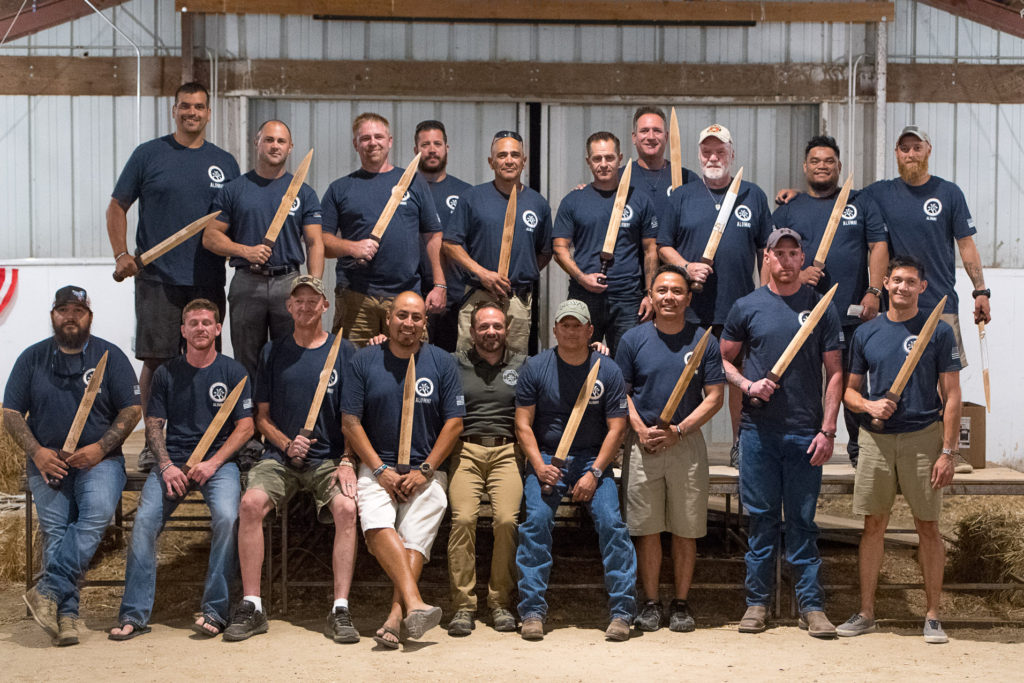 "Since 2011, Mighty Oaks has served over 100,000 active duty military through Spiritual Resiliency Programs and has over 2,750 graduates from our intensive combat trauma program," Robichaux continued. "We host over 30 one-week programs per year for active military, veterans and spouses all for free to include travel to our four ranches in TX, OH, VA and CA. These restrictions and bias may not seem like much to an outsider, or those who don't rely on digital media to reach audiences, but for us, we are being restricted from sharing a lifesaving outreach to those who desperately need our help."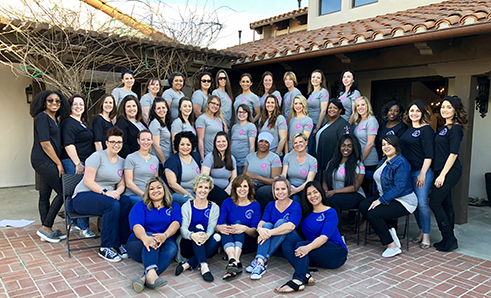 Robichaux's advertisement was blocked shortly after his recent appearance on The Rubin Report.
Asked whether this is religious discrimination by YouTube and Google, Robichaux answered, "I am not sure what YouTube or Google's agenda is. I do believe that certain groups get categorized as political based on beliefs and principles. Most conservative Christian beliefs would label you as politically right, whether you are a political person or not. We're not a political organization; we're a ministry that's called to serve the brokenhearted, and that's what we're trying to do, we're collateral damage to this political debate."
Many were shocked to see YouTube not only preventing an advertisement from being placed because it used the word Christian, but because of the nature of the Mighty Oaks Foundation.
As the foundation states on it's website, "Many of our Nation's Warriors struggle with the hardships of military service and reintegration back into civilian life; often leaving broken homes in their aftermath and comprise one of the most at risk groups for suicide. Mighty Oaks tackles this critical issue with our peer-to-peer resiliency and recovery programs offered at no cost to our honored service men and women. Learn more about how you can make a direct impact today and effect positive change, guiding our service men and women to find a new life purpose through hope in Christ."
Robichaux answered the question of whether as a Christian he sees a potential higher purpose in YouTube's apparent religious discrimination.
"As a Christian I do believe these are time where people call evil, good and good, evil….," wrote Robichaux. "And Christianity as a result has been labeled as hateful and bigoted, when there could be nothing further from the truth. But I am not surprised by this based on what the Bible teaches us. In John 15:18-19 Jesus, said… 'If the world hates you, keep in mind that it hated me first. 19 If you belonged to the world, it would love you as its own. As it is, you do not belong to the world, but I have chosen you out of the world. That is why the world hates you.'"
Prominent conservative Ali Alexander, who championed the Covington Catholic High School students recently defamed by the corporate media, is standing up for Robichaux and the Mighty Oaks Foundation.
"I've let the ministry know that they have my full support. Google better rectify this immediately. I've alerted the White House, Members of Congress and I'm exploring legal options. This anti-Christian bigotry won't stand on my watch!" Alexander tweeted.
Alexander recently helped the story of rapper A$AP Rocky's inhumane detainment in Sweden reach the State Department and the White House.
Alexander discussed his plans to help Mighty Oaks Foundation take legal action on Periscope.