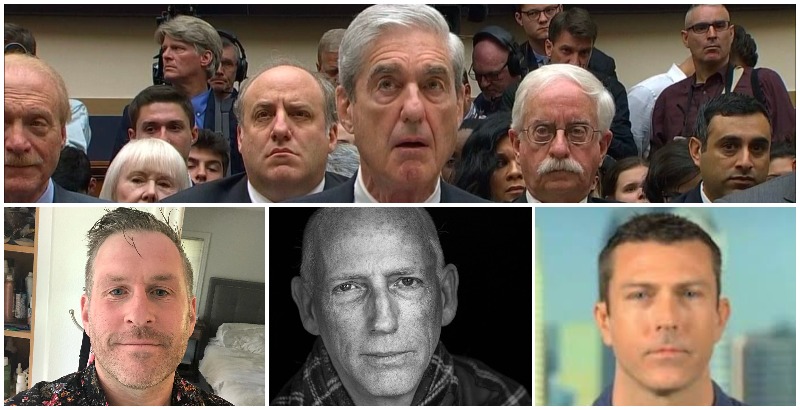 "Democrats made a huge mistake. Today's Mueller Hearing is a campaign highlight video for Trump."
That was the analysis of today's Mueller Hearing tweeted by filmmaker Mike Cernovich, and many MAGA thought leaders shared similar opinions.
"Republicans are discrediting Mueller to the point that Dems will start saying the only reason collusion wasn't found is that Mueller was incompetent," tweeted Win Bigly author Scott Adams.
YouTube star Mark Dice shared a clip from CNN, and tweeted, "CNN admits Mueller testimony is a victory for Republicans."
4D Warfare author Jack Posobiec, Breitbart reporter Joel Pollak, and prominent conservative Ali Alexander all found Mueller's testimony to be an epic fail.
It didn't take long for meme master Carpe Donktum and others to start laughing at the ridiculous testimony emerging at the hearing.
Many found Mueller's testimony so dreadful, that Mike Cernovich declared that President Trump now "has the moral authority to pardon anyone indicted by team Mueller."