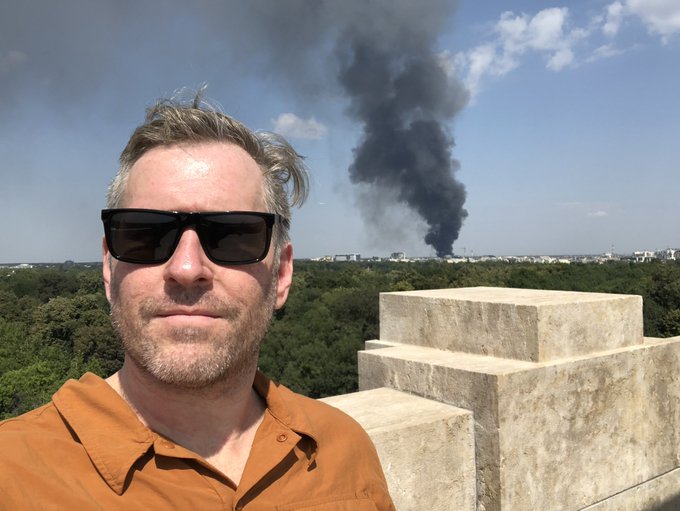 Mike Cernovich, author and filmmaker, posted a photograph on Instagram telling people to guess where he is.
If you guessed Bucharest, Romania you would be correct. Cernovich has some colorful photos on his Instagram page documenting his trip.
In this photo, he highlights a piece of Banksy's art to underscore how corporate media is narrative, as shown in his documentary Hoaxed.
Besides seeing all the sights of Bucharest, Cernovich made time to lounge with his friends too.
Always the doer, Cernovich is still contemplating ways to save America. We here on the Culttture team wish him safe travels and many blessings!