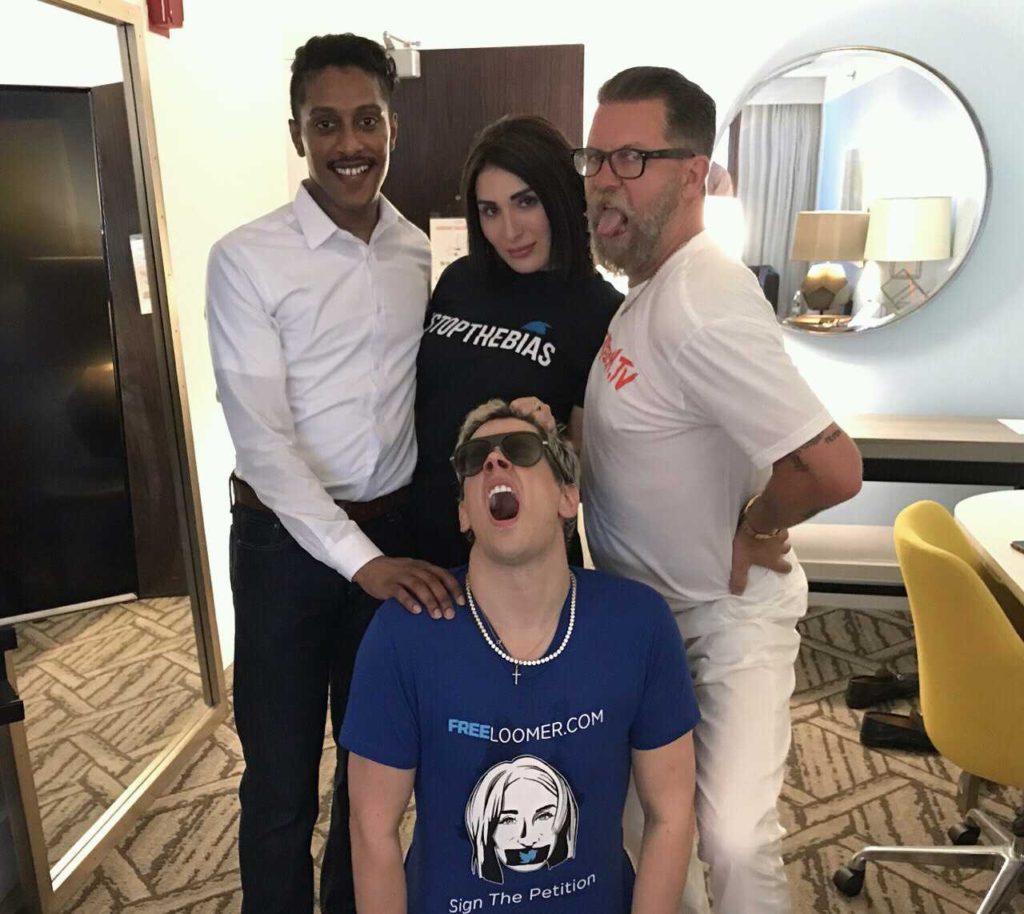 Social media stars banned from the internet's biggest platforms teamed up at the Demand Free Speech rally in Washington, D.C. yesterday.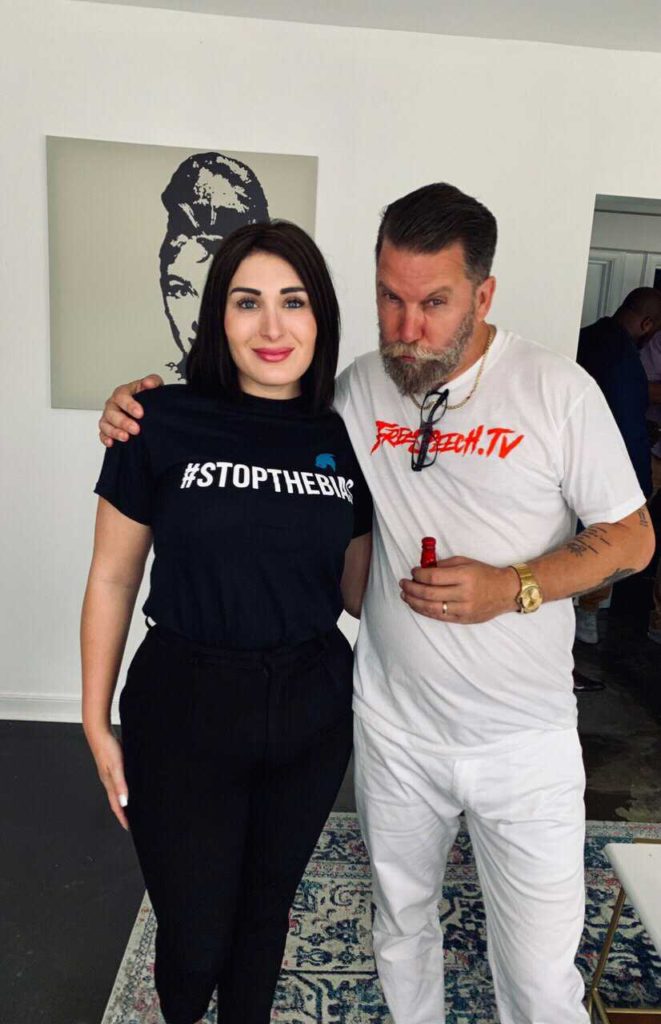 Milo Yiannopoulos, Gavin McInnes, and Laura Loomer - all banned from Twitter and now rising quickly on Telegram - arrived with Ali Alexander at the rally.
Yiannopoulos gave a full speech in character as Laura Loomer.
The speeches of McInnes, Loomer, and many other speakers was livestreamed by several attendees.
Loomer spoke to One America News (OAN) at the event.
McInnes was photographed at the event by a reporter from DC Examiner.
Outside the event, recently Twitter-banned Joe Biggs was attacked while inside of a cab by members of a left wing mob.
And of course, fake news media was on hand at the event, with many falsely reporting that McInnes could not escape a pair of handcuffs he had on at the event.
The "handcuffs" were made of rubber.
Finally, here's a photograph from the rally that media certainly won't widely report: African-American Trump supporters try to reason with a left wing radical.