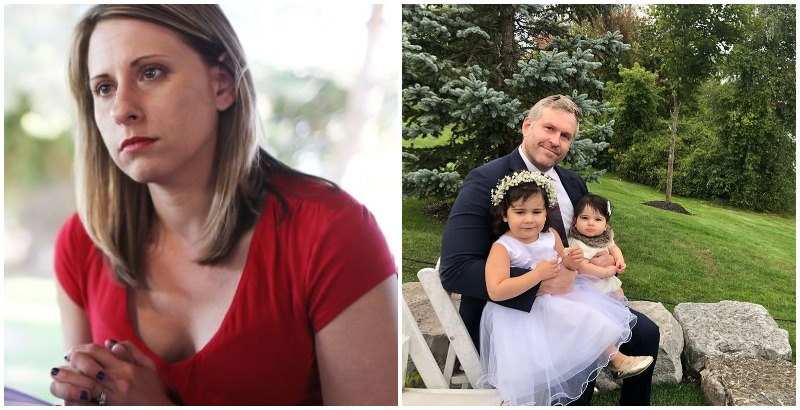 Author and filmmaker Mike Cernovich is considering running for Congress - and taking the seat being vacated by resigning Congresswoman Katie Hill.
Hill resigned after it was revealed she engaged in sexual misconduct with young members of her staff.
In an online poll generated by Cernovich, 87% of respondents said he should run for Congress.

Cernovich said he would run on the issue of Congressional sexual harassment.
Former Congressman John Conyers, recently deceased, was forced to resign from Congress in 2017 after Cernovich uncovered confidential sexual harassment documents.
Cernovich has found a Congressional slush fund that paid for hundreds of secret sexual abuse settlements, and he has pushed for Congress to release the information with the hashtag #UnsealTheDeals.
Cernovich believes Hill was worried about more serious accusations coming out had she not resigned.
Whether the Hoaxed filmmaker and Gorilla Mindset author Cernovich makes a bid for Hill's Congressional seat remains to be seen.