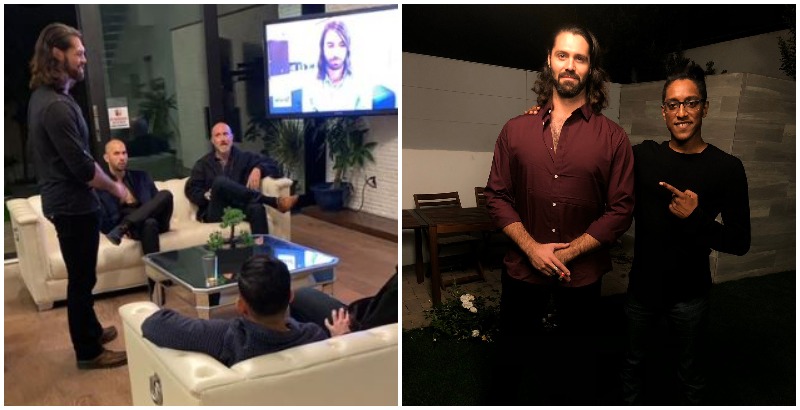 Fitness expert and lifestyle development writer Alexander Cortes was banned from Twitter last week.
While many are searching for answers as to why Cortes was banned, Cortes's profile seems to be growing in spite of the ban.
Over the weekend, Cortes appeared at former professional kickboxer Andrew Tate's Los Angeles summit.
Cortes also recently released a fitness master class produced by Hoaxed co-director Scooter Downey.
Mike Cernovich tweeted that Cortes will be appearing on his podcast soon, and wrote, "When you find out the reason he was banned, you're going to be upset to say the least."
Director Robby Starbuck thinks Cortes may have been banned for "advocating harsher consequences for pedophiles."
Author Ed Latimore announced that Cortes is still on YouTube and shared the link to his "truly fantastic and helpful newsletter."
Ecommerce expert Nabeel Azeez told Cortes fans that, "rather than petition Twitter to reinstate @AJA_Cortes account, we should instead, campaign for Joe Rogan to have Alexander on his show."