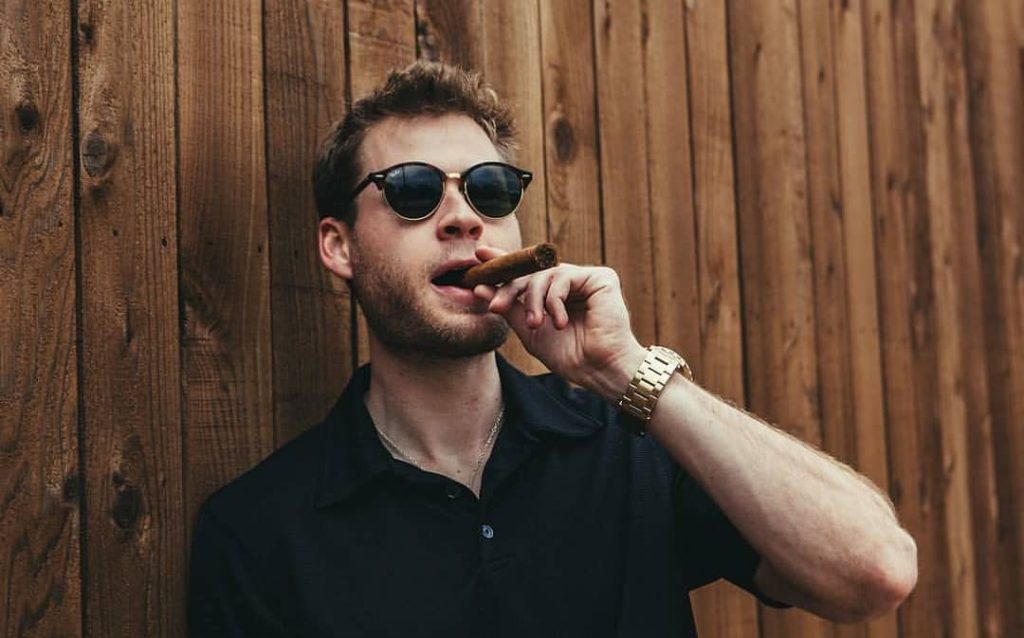 War Room host Owen Shroyer has been busy.
Last week, Shroyer confronted Congressman Al Green about his chronic abuse of the word racist and his calls for President Trump to be impeached.
"Congressman Al Green did not seem to care his rhetoric was causing political violence when I confronted him about it," Shroyer reported.
Shroyer has also been busy disregarding the fashion advice of OAN reporter Jack Posobiec.
Posobiec recently told people to "ditch the backpack."
Shroyer did not comply.
When he isn't busy confronting Congressmen or stunting on Jack Posobiec, Shroyer often interviews left wing protesters.
He recently recorded an Antifa member….licking his phone.
The clips of Shroyer's interviews are so popular online, that even with his YouTube channel banned, his highlights still go viral via fan accounts on YouTube.
With social media and financial services blacklisting free thinkers, Shroyer recently opened a Subscribestar account.
Author's Note: I previously interviewed Shroyer on how he got started in journalism. You can watch the full interview here.