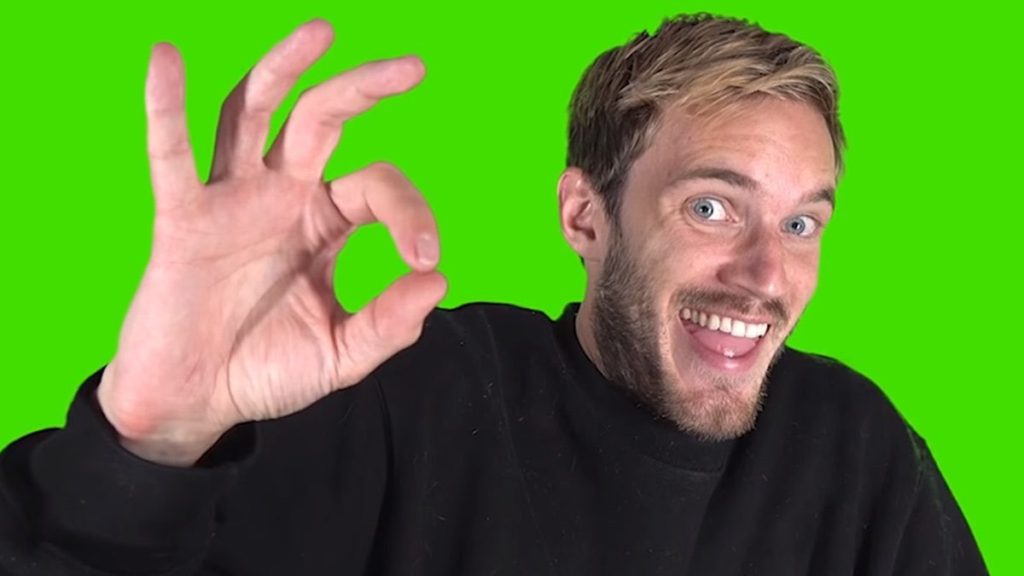 A Google search for 'OK symbol' returns multiple corporate media articles explaining how the OK sign has supposedly become a symbol of hate.
From USA Today's headline 'The OK Hand Gesture is Now a Symbol of Hate' to The Guardian's 'How the Alt Right Co-opted the OK Sign to Fool the Media,' multiple corporate news sites tell the same story.
Numerous corporate media outlets repeat the same narrative that the OK sign has become a sign of hate and a dog-whistle for white supremacists.
YouTube host Keemstar caught the BBC in on the act.
YouTube star Pewdiepie has himself been criticized in the past by corporate media that told a false story about symbols. The Wall Street Journal and others falsely accused the YouTuber for wearing a supposed Nazi insignia in one of his videos - when it was actually the Bolsini Cross sweatshirt designed by Demna Gvaslia.
Pewdiepie weighed in on the problem of corporate media and outrage mobs going crazy over hate symbols in the era of cancel culture.
Pewdiepie makes the point that the people calling the OK sign a dog whistle are actually helping white supremacists by "acting angry and upset over these things you are giving validity to the symbol."
Oh the irony….