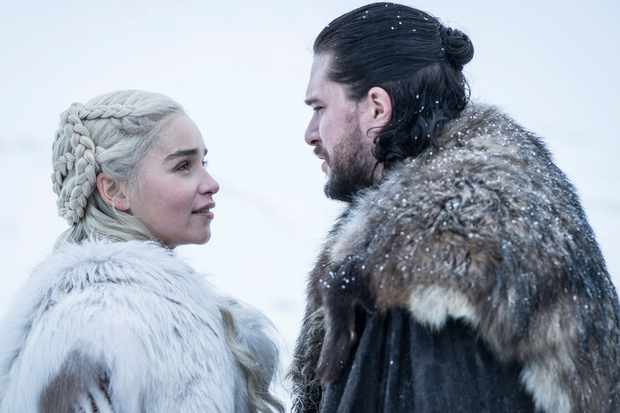 On Tuesday, the new trailer for Game of Thrones was released hyping the April 14th premiere of its Season 8.
The final episodes are near-feature film length.
In the new trailer for the final season of Game of Thrones, Arya Stark, played by Maisie Williams, says "I know death. He's got many faces. I look forward to seeing this one."
An appropriate quote for the final season of the popular HBO series. A few more nuggets from the new trailer:
Jon Snow, played by Kit Harington, reminds us "Our enemy doesn't tire, doesn't stop, doesn't feel…"
Oath-breaker Jamie Lannister (Nikolaj Coster-Waldau), says "I promised to fight for the living, I intend to keep that promise."
If you love Game of Thrones, be sure to keep up with us at Culttture starting at the April 14 season premiere.