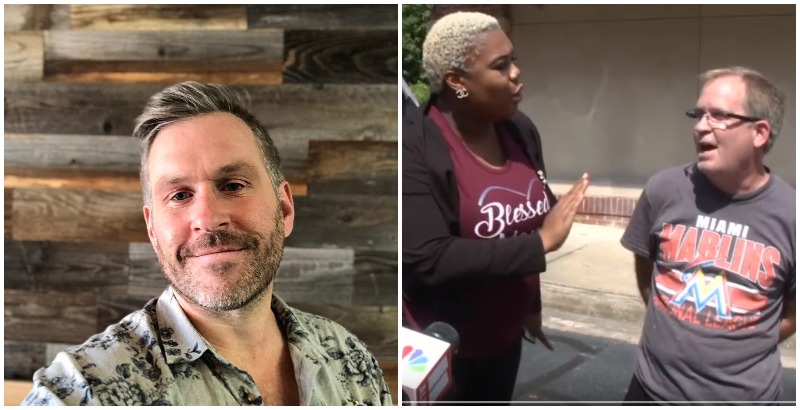 Hoaxed producer Mike Cernovich quite literally made the defining film on hoaxes.
When Cernovich calls the recent controversy created by Georgia state lawmaker Erica Thomas, who he dubbed "Madame Smollette," his favorite hoax of all time, it's for a reason.

"This is actually my favorite hoax of all time. This guy is a Democrat and now he's getting home cooking," said Cernovich, referring to Democrat and Publix customer Eric Sparkes.

In a tearful video, Thomas claimed Sparkes was a racist who told her to "go back to where you came from." The corporate media blamed President Trump for this alleged behavior.
Then at a press conference reiterating her story, Thomas was confronted by Sparkes, who showed up and denied her story. Sparkes revealed that he is a Cuban and a Democrat who does not support President Trump.

"How do you like that home cooking? When you're falsely accused, like Kavanaugh was?" asked Cernovich on Periscope.
In an amazing twist, a recent witness has claimed that it was Thomas herself that told Sparkes, "go back where you came from!"