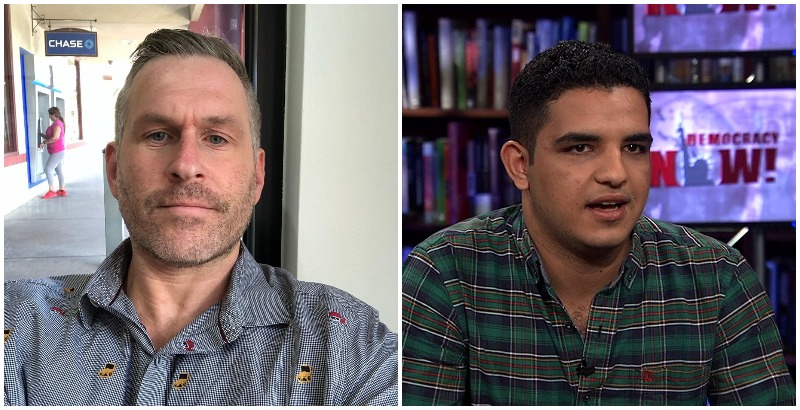 Journalist Mike Cernovich has exposed a CNN photographer that called the dead victims of terrorism "jewish pigs."
CNN's Mohammed Elshamy began deleting tweets after Cernovich started sharing his anti-Semitic tweets.
Cernovich asked CNN host Jake Tapper if he had seen these statements, and also asked CNN if they would disavow the anti-Semitic statements of their employee.
Arthur Schwartz asked CNN why their employee protected his account.