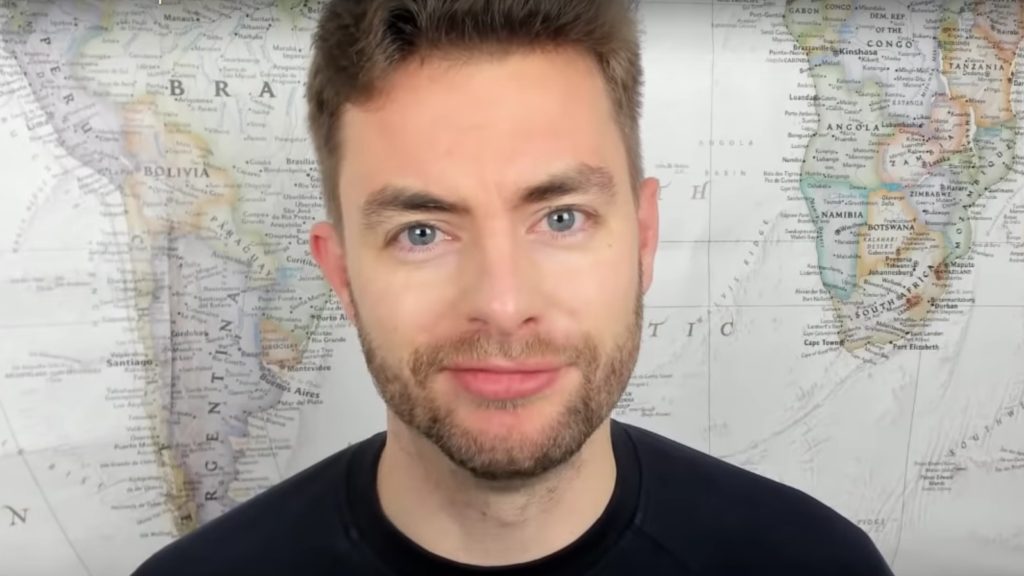 One of the most popular independent news analysts on YouTube and Twitter, Paul Joseph Watson has been rising in popularity for years.
Yesterday, Watson, referred to as PJW by many of his fans, told "everyone to follow" him so he can hit one million Twitter followers.
OAN reporter Jack Posobiec directed attention PJW's way, asking whether Watson would reach the magic one million follower mark.
Mission accomplished.
Watson hit one million followers, to the delight of his supporters and the chagrin of his haters.
Meme master Carpe Donktum and Hoaxed director Jon du Toit were among the many sharing their support.
In his newest video, Watson warns of the dangerous Chinese-style social credit system invading America.
Watson has been banned from Facebook and Instagram over his political opinions.