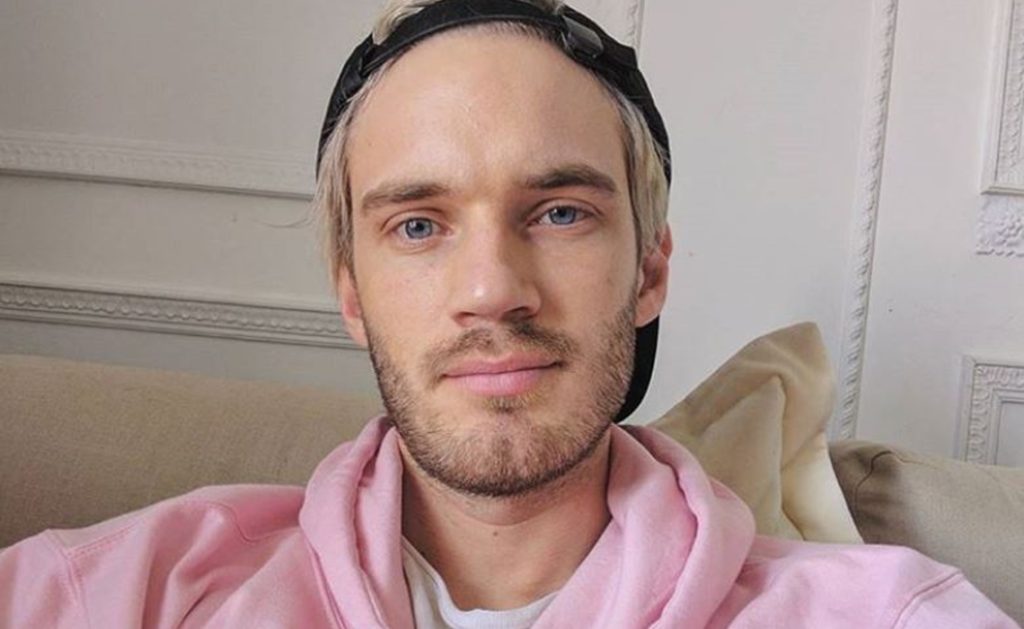 Prominent YouTube creator Felix Kjellberg otherwise known as Pewdiepie made a shocking and controversial donation to the Anti-Defamation League (ADL).
After reaching over 100 million subscriptions on his YouTube channel, Pewdiepie to the dismay of many of his fans made a $50,000 donation to the ADL. The same ADL that has rallied for censorship of other YouTube stars like Gavin McInnes, Alex Jones, and yes, even Pewdiepie.
In 2017, ADL CEO Jonathan Greenblatt called Pewidiepie's content, "clearly hate speech."
Some of Pewdiepie's most staunch fans were appalled to say the least. Many of them, including other YouTube creators, took to Twitter to air their grievances against the YouTube giant.
After the immediate backlash from his donation to the ADL from Pewdiepie's fans - with many especially upset at its inclusion in his video of unboxing his 100 million play button from YouTube - Kjellberg put out a statement on Twitter.
Many other YouTube creators were not buying Pewdiepie's explanation.