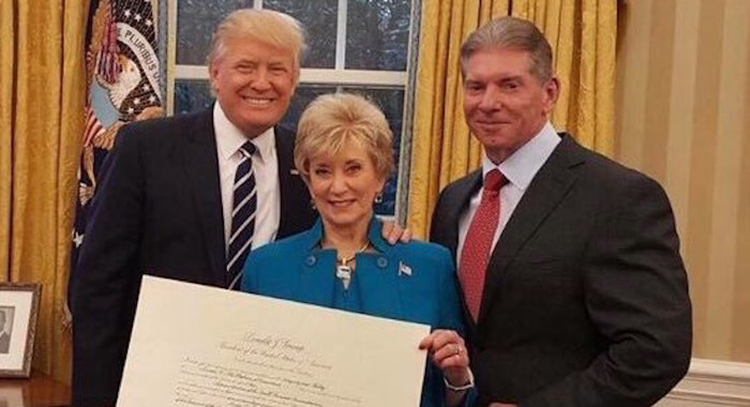 Longtime WWE fans undoubtedly remember the iconic "Hair vs Hair" match that saw surrogates for President Trump and longtime friend Vince McMahon facing off during Wrestlemania 23. The event was at that point the highest grossing pay-per-view wrestling event in history, with the outcome determining who, in this "Battle of the Billionaires," would shave their head.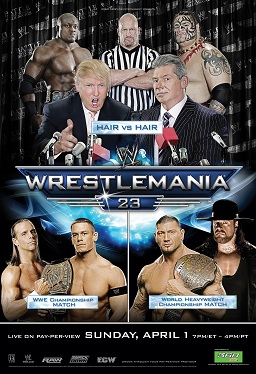 Few will be surprised to learn that Donald Trump did not surrender his iconic locks to the barbershop floor.
Now, more than a decade later, there are strong indications that President Trump will once again appear in a historic event in the WWE universe as FOX, which recently acquired the broadcast rights to "Smackdown Live" in a 5 year deal reportedly worth $1 billion, is set to launch its inaugural episode in October.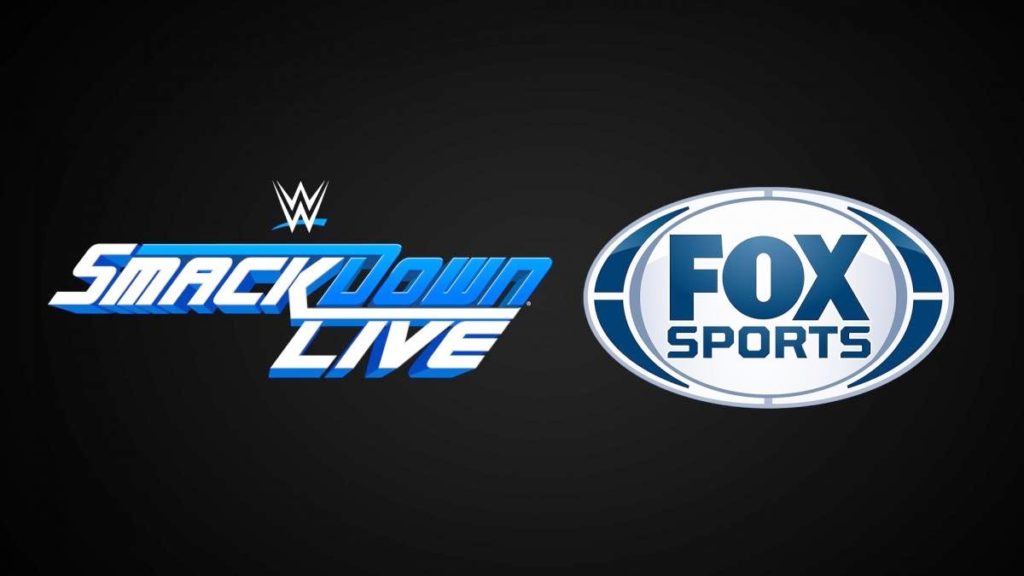 According to Sportskeeda, who obtained internal e-mails and documents, FOX staff have been "talking to Vince" asking McMahon to "make the call" to arrange the deal with Trump.
A member of the WWE creative team revealed that, "FOX have asked for Trump so I'm trying to write something short and easy for him that makes him look good. Vince doesn't like us to say anything bad about Trump so I'm just doing the best I can," adding credence to possibility of a presidential "Smackdown" appearance.
The comment highlights the long running relationship between Trump, McMahon, and the WWE stretching back decades. Trump hosted WrestleMania IV and V in 1988-1989 at the Jim Whelan Boardwalk Hall in Atlantic City, New Jersey. In 2017, Linda McMahon, wife of Vince, was appointed by Trump to oversee the Small Business Administration.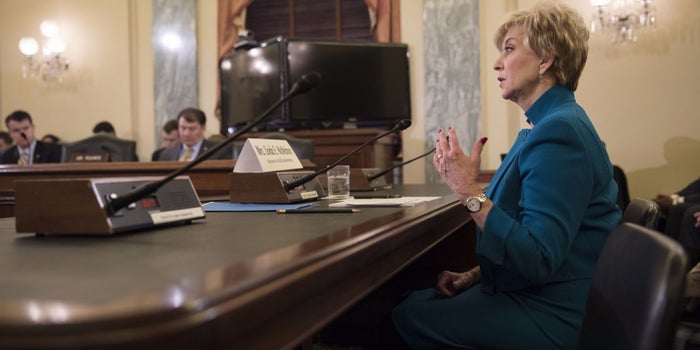 Trump has praised Linda McMahon as "one of the country's top female executives" who "helped grow WWE from a modest 13-person operation to a publicly traded global enterprise with more than 800 employees in offices worldwide."
Taking into account the long-standing business dealings, wildly successful cooperation in televised entertainment, and the strong political relationship between the McMahons and Donald Trump, it's easy to see why FOX staff suggest that both WWE and the President will "understand the potential benefits to all parties."
Though Trump has yet to offer a public word on the matter, his appearance would be the first time a sitting President has participated in a WWE event, and would mark another in a long line of presidential firsts, and one more landmark event in Trump's ceaseless ownership of the media cycle.