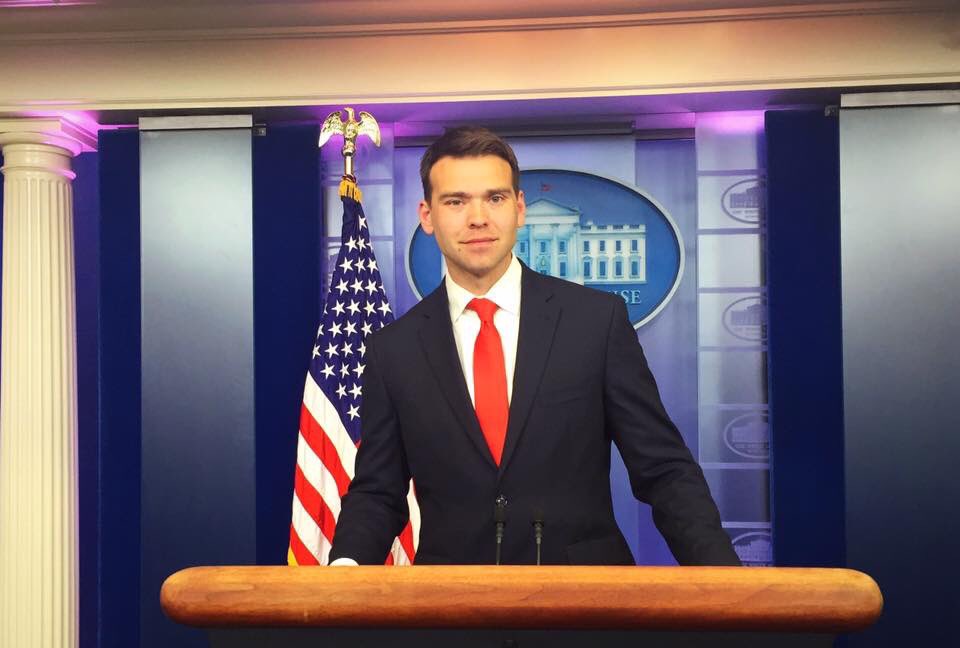 Jack Posobiec left the Twitterverse wondering if he was gone for good after tweeting "so long for now" on September 4th. He returned with a vengeance, wrecking neoconservative Bill Kristol's narrative on President Trump's scheduled meeting with Afghan opposition and breaking a scoop about Attorney General William Barr.
Posobiec revealed that at a private fundraiser, "Barr gave remarks on his Comey decision, the Durham investigation, FISA abuse, and discussed George Soros."
Posobiec then pushed back on Bill Kristol after Kristol tried insinuating that Barr's speech at a private dinner went against DOJ regulations that the AG cannot participate in partisan or campaign activities.
Posobiec also helped clarify U.S. - Afghan history after Kristol went ballistic over President Trump's potential meeting with the Taliban in the White House.
While Kristol was apoplectic over the scheduled meeting, Posobiec shared a picture of President Ronald Reagan also meeting with Afghan opposition leaders decades earlier.
Posobiec also took a shot at President Obama, tweeting "I used to meet Taliban members at Guantanamo Bay but someone kept releasing them in exchange for traitors."
Posobiec later exposed Kristol's hypocrisy, with pictures of Kristol's neoconservative allies Marco Rubio and John McCain meeting with opposition militia leaders in the middle East.
"It's pretty clear the neocons aren't mad Trump is meeting with the Taliban and the Afghan govt, they're really mad he is trying to end the war," wrote Posobiec.
Posobiec made a final profound point that was also made in a documentary film he appeared in, Blood Money. The film, and Posobiec, addressed the issue of Qatar and it's paid-for influence on world affairs.