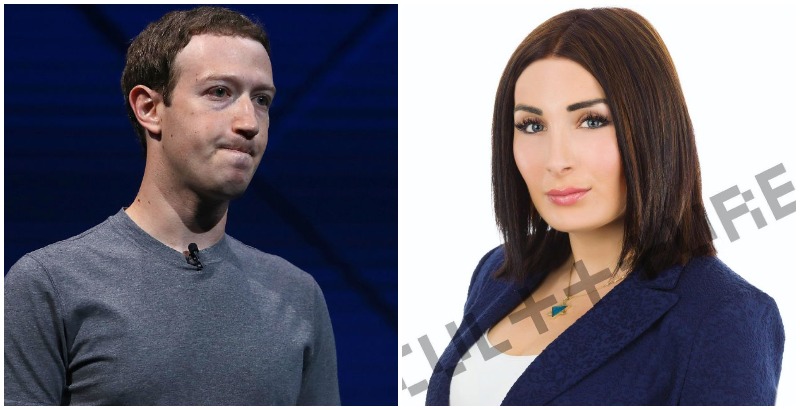 Facebook is being sued after branding independent journalist Laura Loomer a "dangerous individual," and the social media giant has now admitted in a court filing that it is in fact a publisher.
Facebook's new motion in its case against Loomer states, "to the extent Ms. Loomer's claim targets Facebook's decision to deactivate her accounts, it is also deficient. Under well-established law, neither Facebook nor any other publisher can be liable for failing to publish someone else's message."
Loomer is suing Facebook after the Big Tech giant defamed her as "a dangerous individual trafficking in hate," and banned her and her pages from Facebook.
"According to Facebook, Trump supporters are more dangerous than ISIS," Loomer wrote on Telegram. "Facebook banned me and labeled me a 'dangerous individual,' but they are creating pages for ISIS terrorists."
Many of Loomer's supporters celebrated the news.
Facebook CEO Mark Zuckerberg previously told Congress he does not believe Facebook is a media company.