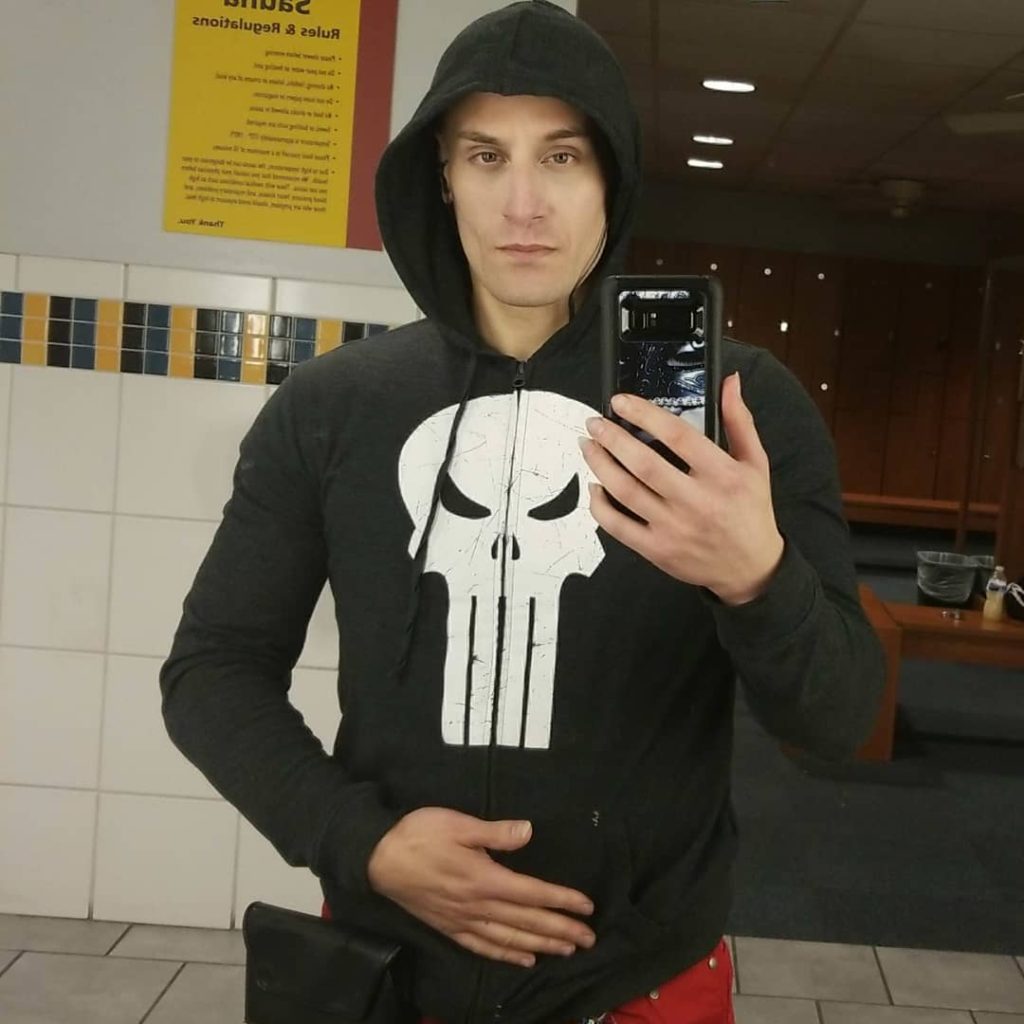 At the Demand Free Speech rally in Washington, D.C. on Saturday, an Antifa-friendly subversive rushed the stage in an attempt to attack the speakers.

The identity of the Antifa neo-Nazi has been discovered: "Shawn Jones."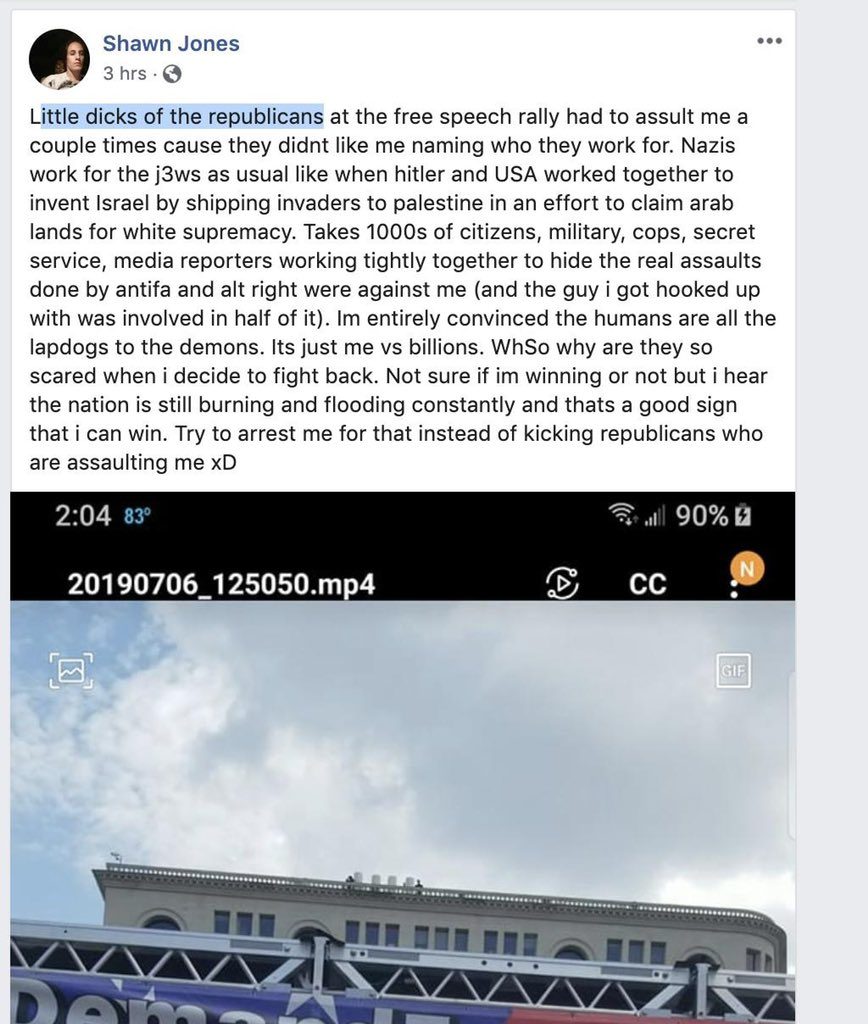 Jones has a long history of hateful social media posts against the world and Jews specifically.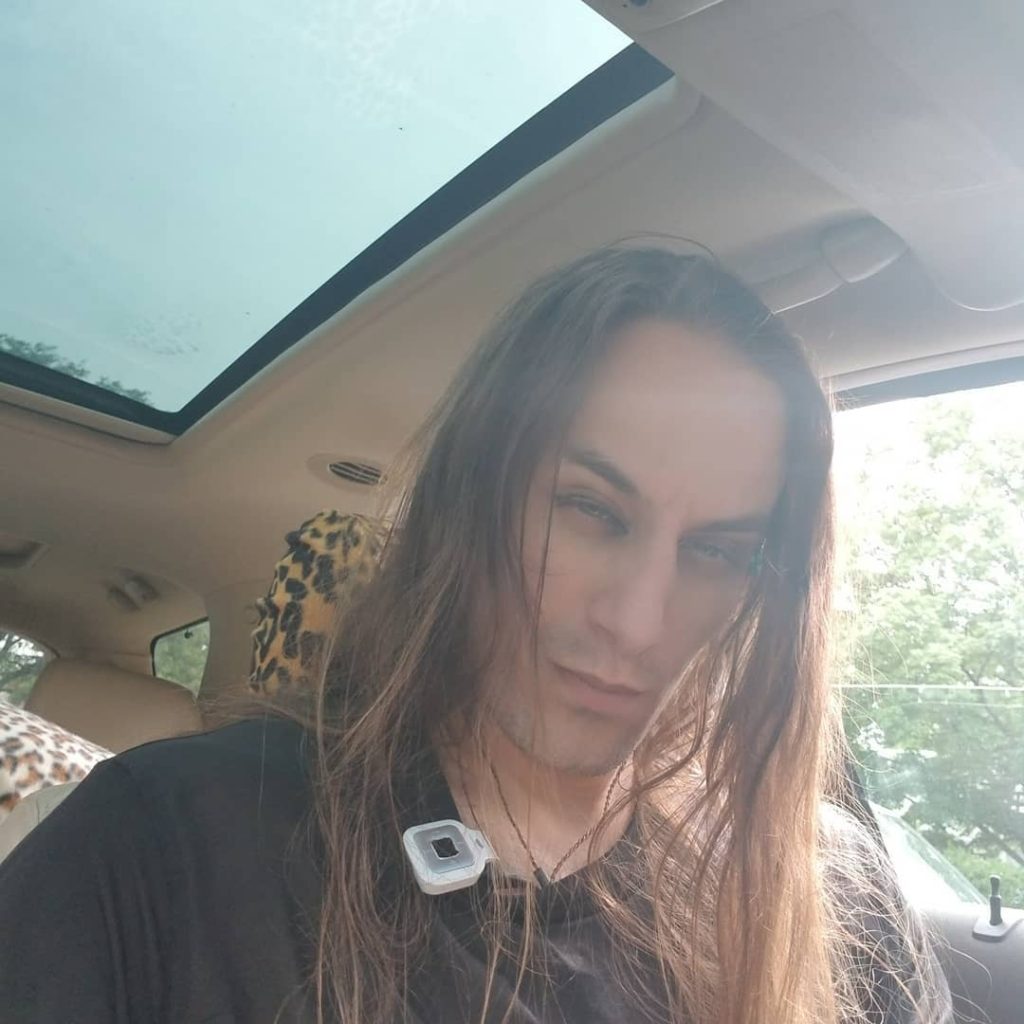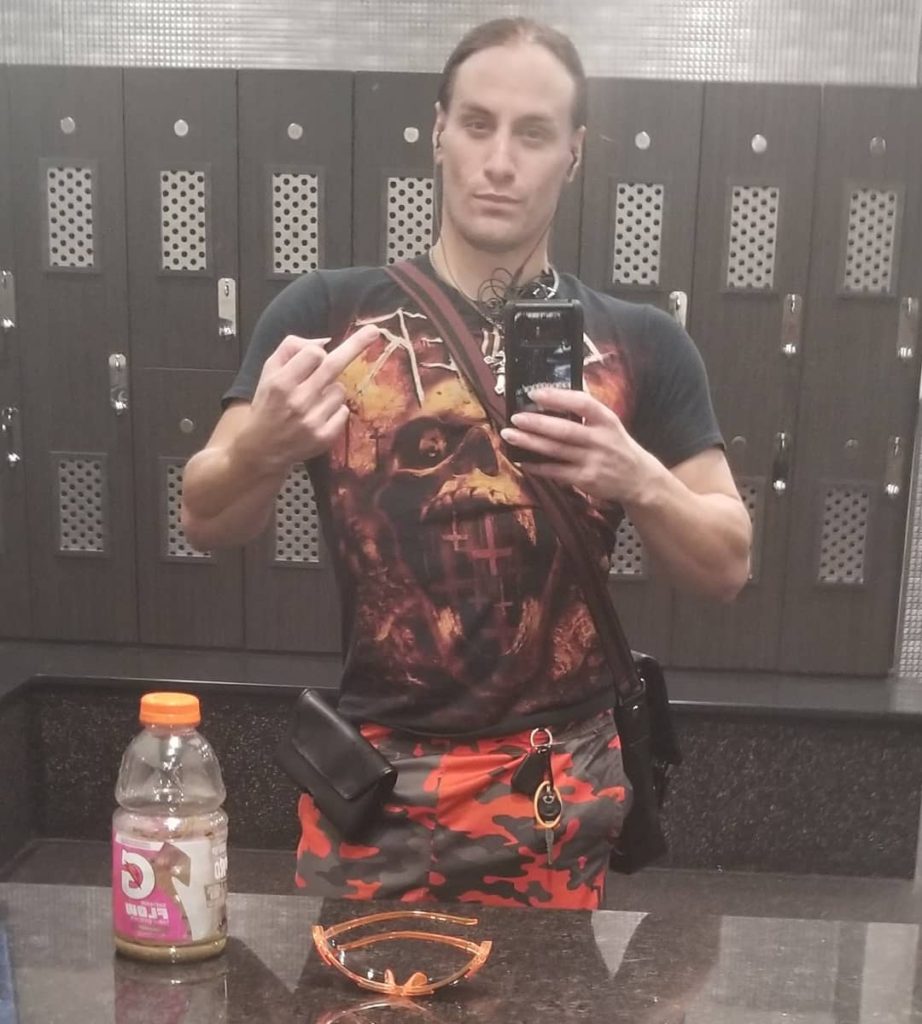 Jones wrote comments on the site Israellycool including, "just training for all jews to be deported from earth in a oven."
Many of Jones's comments indicate mental sickness, including "Allies = Nazis," and "Nazi = Jewish invented anti white slur."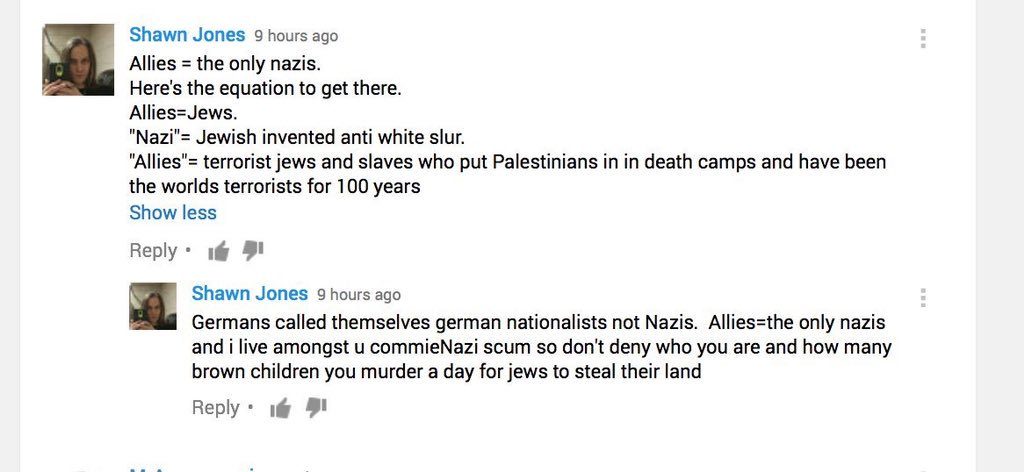 Jones claimed to be training to kill Jews.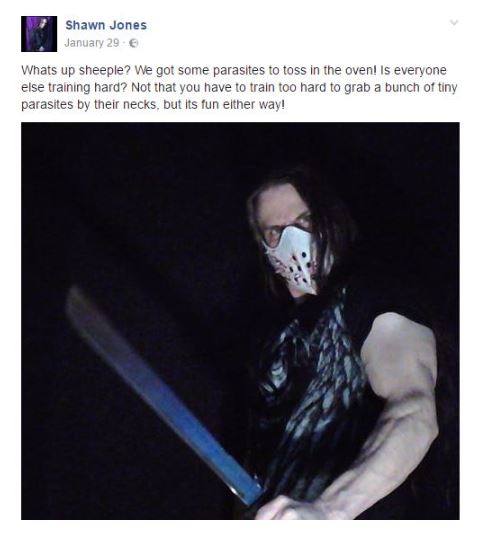 Jones was caught hanging out with left wing Antifa members after being kicked out of the Demand Free Speech rally.
In a strange video, Jones said "The alt-right tried to beat me up twice," and goes on to say the people at the rally aren't the real alt-right, and the alt-right is the same as Antifa.
Bizarre.