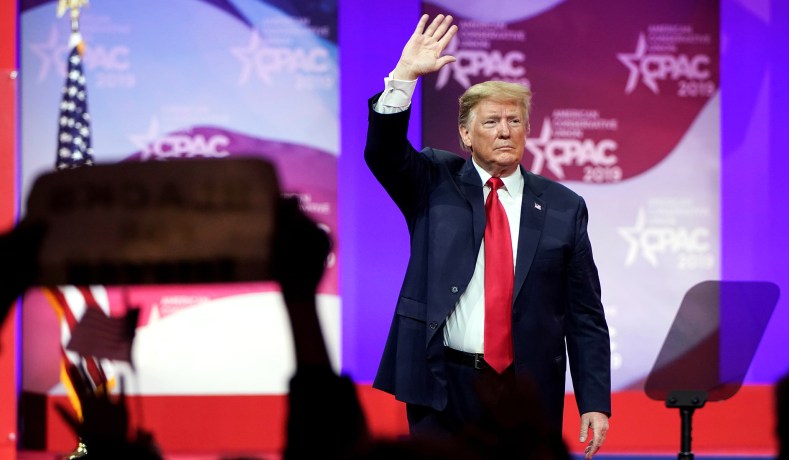 At CPAC on Saturday, President Trump announced he will sign an executive order "requiring colleges and universities to support free speech if they want federal research dollars. "
The announcement received a standing ovation from the CPAC audience and was widely heralded online by free speech supporters.
President Trump also brought on stage with him the TPUSA student organizer, Hayden Williams, who was brutally attacked recently on the UC Berkeley campus, and praised his toughness.
The recently arrested man who attacked Williams, Zachary Greenberg, is a former Berkeley employee.